Class 9
Welcome to Class 9
Christmas is just around the corner and the children have been working hard. Our topic is rivers and in literacy we are reading the novel the Explorer by Katherine Rundell that is set in the Amazon rainforest. It is all about four children that escape a plane crash and how they survive in the jungle and it is a great read. In geography, we are studying rivers and in history we are studying the local hero and explorer Henry Bates. In science we are looking at the human body.
PE is Monday and the children can come to school wearing their PE kit
Please get in touch via Class Dojo if you have any questions or concerns.

Easter activities (The first Word document has all the activities; the rest are additional resources)
Remember to give these websites a go!
Try this web address, I have it from a reliable source that you will love the activities on here.
https://www.teachingpacks.co.uk/50-youtube-channels-for-home-learning/
Twinkl: This is a website with a variety of resources that we often use in school. They are offering free use of the site during school closure by following this link https://www.twinkl.co.uk/offer and entering the following code CVDTWINKLHELPS.
LCF is making available its online resources for Primary FREE for the next 3 months.
Simply use the master promo code LCF2020sch to create a single user login at Babelzone (French/Spanish) Englishzone (games/Phonics) or MathsZone for any pupil or teacher. www.lcfclubs.com
Scratch: Children can continue to build and develop their skills on programming and coding on the Scratch website. There is plenty on there and all the resources are free. https://scratch.mit.edu/
Primary Resources This website allows you to access and download a range of free resources all of different topics, maths and English. http://www.primaryresources.co.uk/
Woodlands Primary This website has a range of many topics and Maths and English.
http://www.primaryhomeworkhelp.co.uk/index.html
Maths with Parents Maths with Parents is providing free resources for all children to support them with any topics in maths with a host of videos to help them on the way.
https://www.mathswithparents.com/KWeb?startTime=1584434045658
MathsAntics This YouTube page has a range of maths videos and helps children with topics they are unsure about step by step.
https://www.youtube.com/channel/UCBuMwlP7kHkNxdPAqtFSJTw?safe=true
Continue to read lots!
Please read lots. There are not many things that feel as good as losing yourself in a good book.
Practice Times Tables!
Continue to go on TT Rockstars. Remember we are still in competition with the other classes!
Make The Most Of These Very Unusual Circumstances!
Spend time doing things you don't normally get to do. Help out in the garden, make lunch for the family, wash the pots, design and make board games (you can have a housepoint if you include fraction problems on it) learn to knit and sew and bring your creations in when school reopens, play nicely with your brothers and sisters (Ummmmm, well give that one a go). Keep a diary of all the things you do so we can share them when we are all back in school.
Watch some of those satisfying slime video clips on You Tube that drive me nuts!
Hi to everyone in Class 9. I hope you are all working hard at home?
English
We will be reading and writing about 'Cloud Tea Monkeys'. This is a story set in India in a tea plantation.
Maths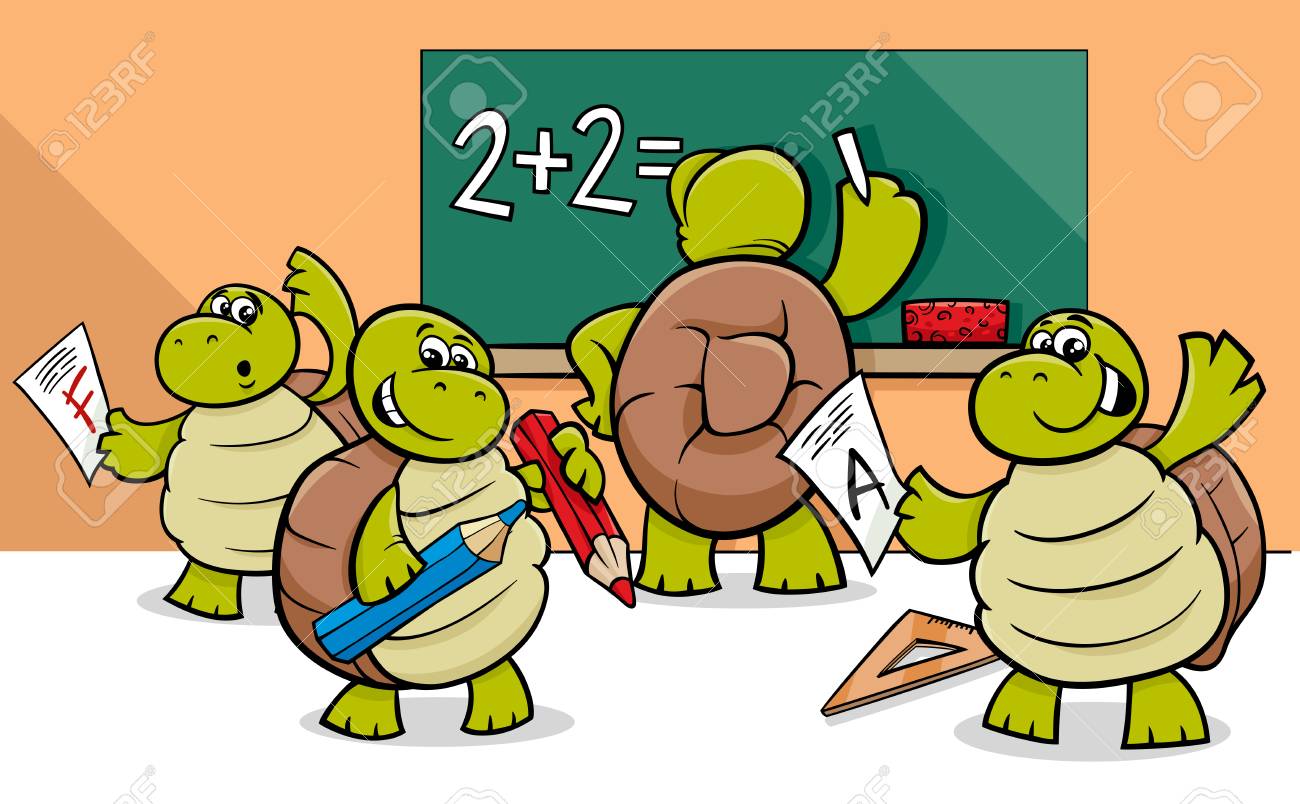 This term we will be working on Multiplication & Division fractions and decimals.
Science
Our Spring Term Science Topics are Earth, Sun and Moon and Electricity - Circuits.
Topic Work
Our topic work will focus on Hollywood/Bollywood and will compare the geographical features of North America and India. We then be learning all about The Tudors.
P.E.
Our P.E. lessons will take place on Tuesdays & Thursdays . We will be developing our basketball and gymnastic skills. Please make sure your child has appropriate indoor and outdoor P.E. kit in school every week.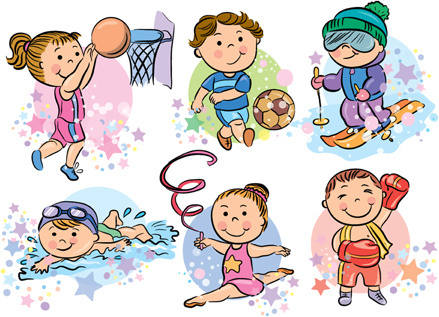 Every Monday, Mrs Sudra will be teaching the children. She will be working with them to develop their GPS, French, Music and Art skills.
Homework will be set every Friday. There is an expectation that it will be completed and returned to school the following Friday. Each week there will be times table homework and a reading comprehension task. Spellings will also be given out each Friday with a spelling test the following Friday.
If you need to contact me please do so through Class Dojo and I will get back to you as soon as possible.