Class 9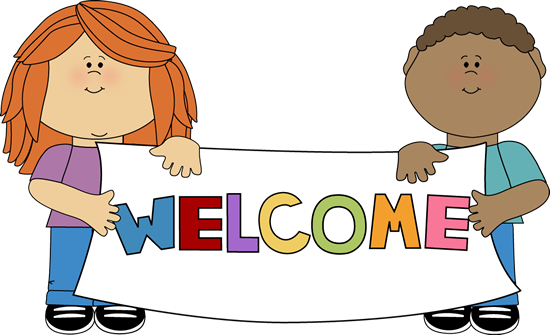 Welcome To Class 9 2019/2020
I hope you have all had a fantastic break and are ready for the year ahead.
  We have a jam packed Autumn Term.
English
We will be learning about the tales of Robin Hood and King Arthur. These both link in with our topic work this term. We also have a trip to Sherwood Forest planned!
We will then be reading the novel 'Goodnight Mr Tom'
Maths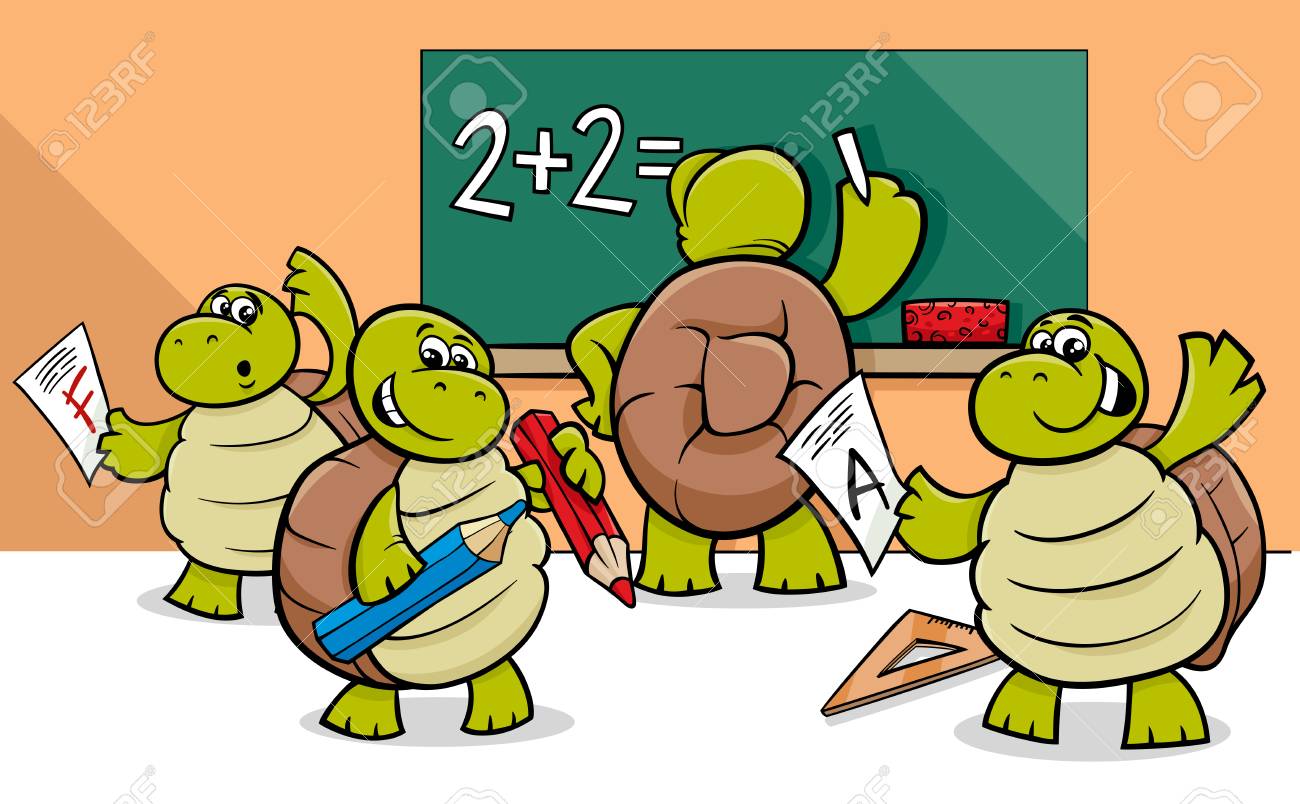 This term we will be working on Place Value, Addition & Subtraction, Statistics, Multiplication & Division and Perimeter & Area.
Science
Our Autumn Term Science Topic is about Changes in Materials.
Topic Work
Our topic work will be about Myths and Legends followed by World War 2.
P.E.
Our P.E. lessons will take place most Thursdays and every Friday. We will be developing our hockey and gymnastic skills. Please make sure your child has appropriate indoor and outdoor P.E. kit in school every week.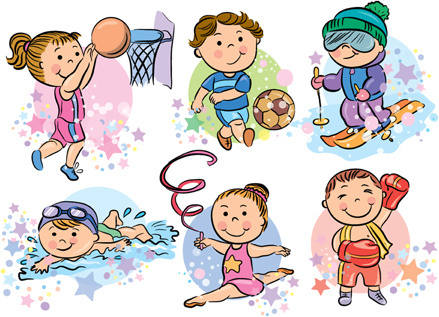 Every Monday, Mrs Sudra will be teaching the children. She will be working with them to develop their GPS, French, Music and Art skills.
All the children will be bringing home a Class Dojo login and password for you. If you need to contact me please do so through Class Dojo and I will get back to you as soon as possible.