Class 11
I HOPE YOU HAVE ALL HAD A FANTASTIC  EASTER BREAK AND ARE READY FOR OUR FINAL TERM TOGETHER. I CAN NOT BELIEVE THE SUMMER TERM IS HERE ALREADY!
LET'S HAVE A LOOK AT WHAT IS IN STORE FOR THE SUMMER TERM....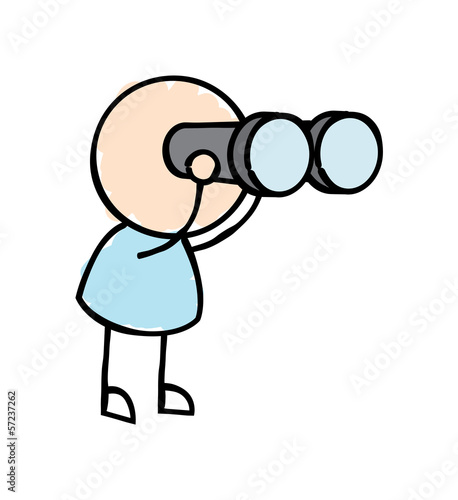 The first 2 weeks will be spent preparing the children for the SATS that they will be sitting in the 3rd week of this term. We will be focussing on everything they will need to help make this the least stressful we possibly can. Please support your child with this by ensuring that they get a good nights sleep, arrive at school each day on time and complete any tasks they are sent home with.
After this we will still have a number of writing tasks to complete as well as reading our novel 'Wonder'.
We still have topic work to complete which explores Ancient Greece.
Then it will be full steam ahead! All systems go! With Fiver Challenge and our end of year production.
MUSIC, FRENCH, ART & DESIGN AND ICT
These lessons will continue to be taught by Mrs Sudra on Mondays. The children will benefit enormously from her expertise and passion for teaching (and give them a break from hearing my voice all day LOL). Previously taught and learned skills will be built on with links made to our topic work where possible. 
R.E.
We will continue to follow the new R.E. scheme of work which will be delivered during a number of R.E. weeks throughout the year. I will remind the children to talk with you at home about what they have been learning when these weeks occur.
Then, before we know it, it will be the end of another fab year at Glebelands. I will be sad to be saying 'Good Bye' to your amazing children but wish them the very best of luck at their new schools.