Class 11
I HOPE YOU HAVE ALL HAD A FANTASTIC CHRISTMAS BREAK AND ARE READY FOR THE SPRING TERM.
LET'S HAVE A LOOK AT WHAT IS IN STORE FOR THE SPRING TERM....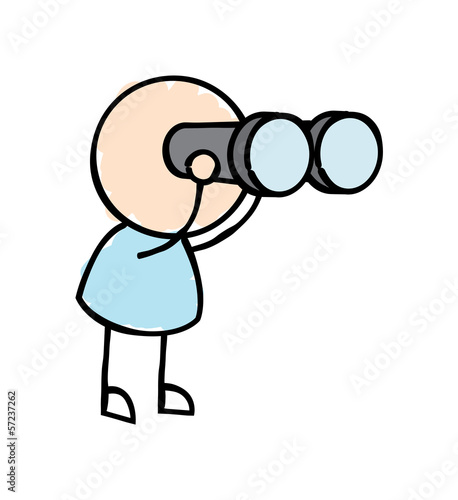 LITERACY
We will be studying the novel 'The Moonlight Hare' by Ruth Eastham' 
We will be completing a number of written tasks for both texts including: newspaper reports; diary entries; character and setting descriptions; play scripts and our own story writing. We will also be completing a comprehension task each week that will be based on the chapter we have read.
MATHS
We will continue to follow a mastery approach within each maths lesson. This means that we will work on a range of activities that include times tables practise, varied fluency, reasoning and problem solving. 
SCIENCE
We will be completing the work we started last half term on 'MATERIALS AND THEIR PROPERTIES' and then starting our new science topic 'LIGHT'.
 We will  be conducting experiments to see which materials dissolve and how to recover a substance from a solution. We will be making comparisons, drawing conclusions and presenting results using line graphs.
TOPIC WORK
Our Spring Term Topic Work Will Be About Richard 3rd. We will explore the life and death of the King.
P.E.
The first half of the spring term will be spent developing our gymnastics skills whilst the second half term will be spent improving our netball and hockey skills.
 Suitable indoor and outdoor clothes and footwear will be needed each week because we just never know what the weather will be like. I know that not everyone enjoys P.E. and can often feel anxious at the thought of stepping out of their comfort zone but it is really important that we come prepared each week ready to give it a go.
MUSIC, FRENCH, ART & DESIGN AND ICT
These lessons will be taught by Mrs Sudra on Mondays. The children will benefit enormously from her expertise and passion for teaching (and give them a break from hearing my voice all day LOL). Previously taught and learned skills will be built on with links made to our topic work where possible. 
R.E.
This year the school will be following a new R.E. scheme of work which will be delivered during a number of R.E. weeks throughout the year. I will remind the children to talk with you at home about what they have been learning when these weeks occur.
HOMEWORK
I know that lots of children enjoy completing homework tasks and lots of children don't. All I ask is that you have a go! It gives you the chance to share what you have been doing in school with the adults you live with and helps to reinforce the understanding of what has been learned. Some homework tasks will new learning. Completing these kinds of tasks will mean that all children will have gained a little bit of knowledge before the topic begins and will inform important discussion points at the start of each new topic. Homework will be given out every Friday and is expected back in school the following Thursday.
ONE FINAL NOTE....
You have finally reached Year 6! Your last year at Glebelands! This is the year group that all the other children look up to so setting a good example, in and out of the classroom, is now more important than ever! You will be expected to work to your very best ability at all times which may at times make us tired and grouchy but we are in it together and here to support each other.
GO TEAM TALBOT!
Date For Your Diary:
SATS week starts Monday 13th May 2019